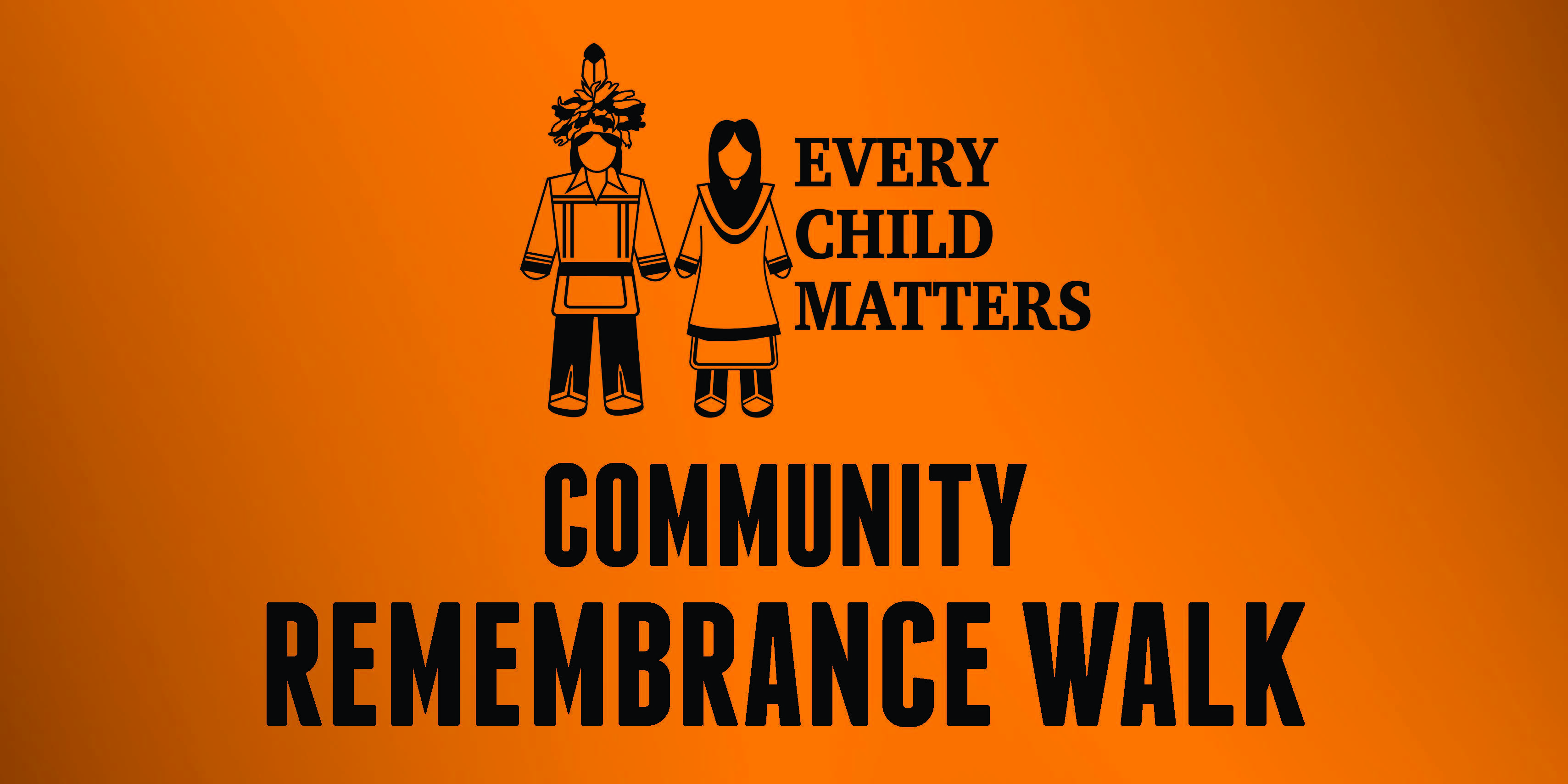 AGWA:IWA'HASDE', ÖGWAYA'DAGÖHSOTA'
(WE ARE RESILIENT; WE REMAIN)
Please join us in showing support for the continued healing of our Indigenous community.
---
FRIDAY, SEPTEMBER 30 • 5:30 PM
Step off begins at the Seneca Square entrance to Seneca Niagara Resort & Casino.
Niagara Falls will be illuminated orange throughout the evening for the National Day for Truth and Reconciliation
---
Under the American Civilization Fund Act of 1819, at least 100,000 Native American children were forcefully removed from their families and homes and placed in abusive, often deadly Boarding Schools. They were stripped of their names, language and culture. The Canadian government followed with similar "educational" systems from 1863 to 1998. Recently, hundreds of Indigenous children's unmarked graves were discovered, with the expectation of uncovering hundreds, if not thousands, more. This walk recognizes these young victims, and solidifies our commitment to ensuring this brutal cultural destruction never happens again.
---
 SCHEDULE OF EVENTS
5:30 PM | Gathering at Seneca Square
• Ganö:nyök & Welcome: Brennan Johns, Seneca Nation
• Introduction & Opening Remarks- Kevin Nephew, Seneca Nation, SGC President and CEO
Healing and Reflection- Dawn Hill, Mohawk and Six Nations, Author and Registered Social Worker
Acknowledgement of any Native Residential School survivors in the audience
Acknowledgement of fire pit/sage availability for healing, good thoughts and prayers
• Speaker 1- Honorable Mark A. Montour, St. Regis Mohawk Nation, NYS Supreme Court Justice
• Speaker 2- Dr. Lori Quigley, Seneca Nation; SGC Board of Directors Chairwoman
6:15 PM | Walk Begins
6:30 PM | Moment of Silence at Prospect Point- Healing Song led by Haudenosaunee Singers
7:00 PM | Return to Seneca Square
• Speaker 3- Cody McCormick, Ojibway Member of the Thames First Nation, Buffalo Sabres Alumni
• Mini Social with Haudenosaunee Singers and Dancers
8:00 PM | Ganonyok & Closing remarks
---
This event will also feature:
• Members of the Buffalo Bandits Organization
• Food Trucks
---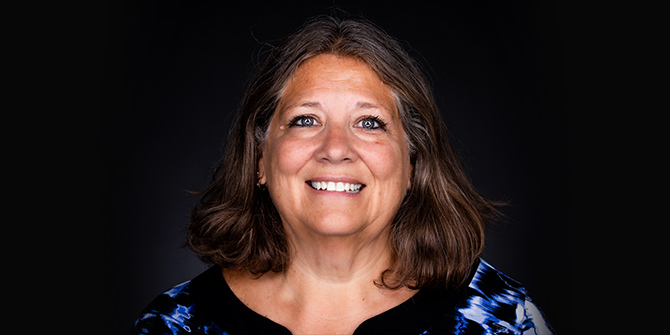 Dr. Lori V. Quigley is the Chairwoman of the Board of Directors of the Seneca Gaming Corporation and is the Interim President of Medaille University.  Lori was awarded the prestigious State University of New York Chancellor's Award for Research and Scholarship; she received the Hackman Residency Award from the NYS Archives, enabling her to research the history and sociological impact of Native American residential boarding schools. She served as an advisor for the documentary Unseen Tears: The Impact of Native American Residential Boarding Schools, and has published journal articles on the history on the Thomas Indian School. Committed to diversity, equity and inclusion initiatives and giving back to community, Lori received a U.S. Presidential appointment to the National Advisory Council on Indian Education, and she completed a two-term gubernatorial appointment on the NYS Minority Health Council, Ombudsperson for the National Indian Education Association (NIEA).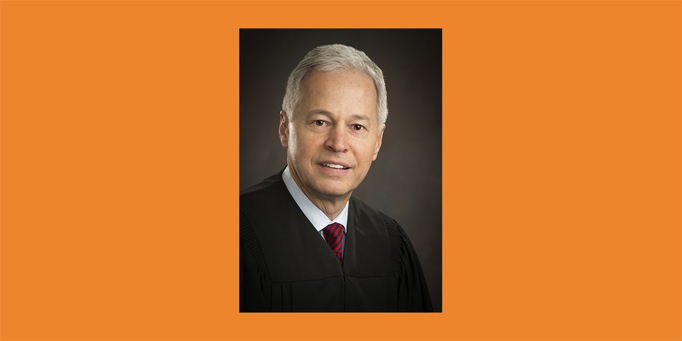 Hon. Mark A. Montour, a New York State Supreme Court Justice is the first ever Native American to ever be elected to a state level judicial position in New York State.  Presently Justice Montour presides over a civil calendar and handles 25% of the Integrated Domestic Violence cases in Erie County, is the acting Administrative Judge for the Eighth Judicial District and is the Supervising Judge for Genesee and Wyoming County Town and Village Justice Courts.  Justice Montour is an enrolled member of the St. Regis Mohawk Indian Nation and is recognized on the Kahnawake Kanien'keha:ka Registry.  Justice Montour is the Chairman of the New York State Tribal Courts Committee, state facilitator for New York-Federal-State and Tribal Courts and Indian Nations Justice Forum, and a member of the Advisory Committee on Judicial Ethics.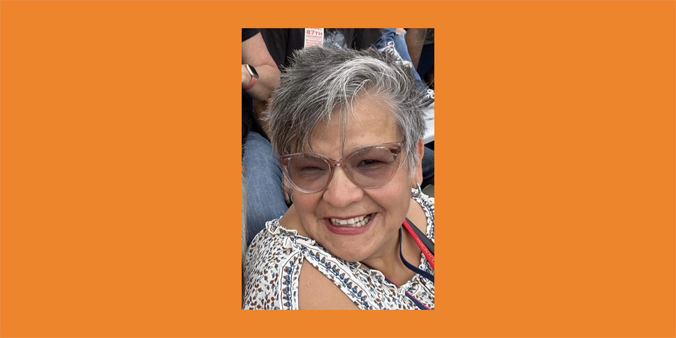 Dawn Cheryl Hill, BA/MSW, is a Registered Social Worker (RSW) and recently published the book Memory Keeper which is a collection of stories from her experience living on the Six Nations Reservation. She is a Mohawk from the Turtle Clan and is a member at Six Nations, Dawn grew up at the Tuscarora Reservation in New York.  She currently works at the Six Nations Family Health Team which is located in historical downtown Ohsweken, as a psychiatric social worker.  Dawn received a BA in Community Mental Health from the University at Buffalo, where she also received a Masters of Social Work (MSW).  She provides counseling with individuals, couples, and families using an eclectic approach tailored to the unique needs of each client utilizing best practices modalities of treatment such as cognitive behavioral therapy (CBT), dialectical behavioral therapy (DBT), behavioral activation (BA), Eye Movement Desensitization and Reprocessing (EMDR) therapy, brief therapy, cognitive processing therapy (CPT), and Narrative therapy. 
---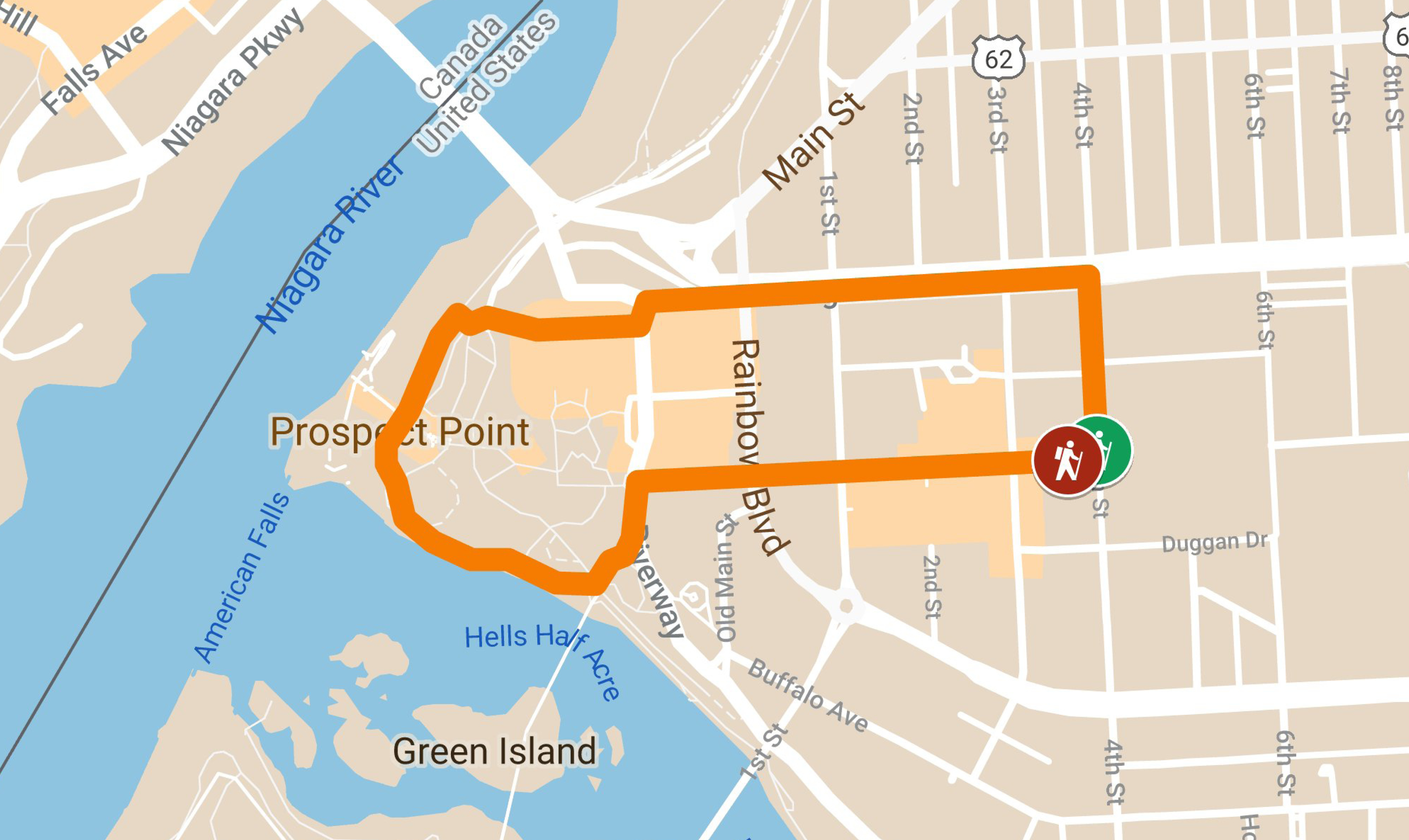 ---